We have constructed 
Houghton Building Supply with you in mind
Locally owned, our building supply store is new to Houghton, but you'll recognize faces that you know and trust. We have the latest technology to help you envision the home of your dreams. Our team of design specialists are able to help you create and complete projects of any size. If you are a do-it-yourselfer, we can supply all the materials you'll need for your project.
Large commercial builds or
small kitchen renovations – we do it all
Houghton Building Supply is the complete one-stop-shop for all your construction supplies and builders' hardware. We have the equipment to make product delivery easy and convenient for you. And we offer competitive pricing and 90+ years of combined experience in the trade with our key team.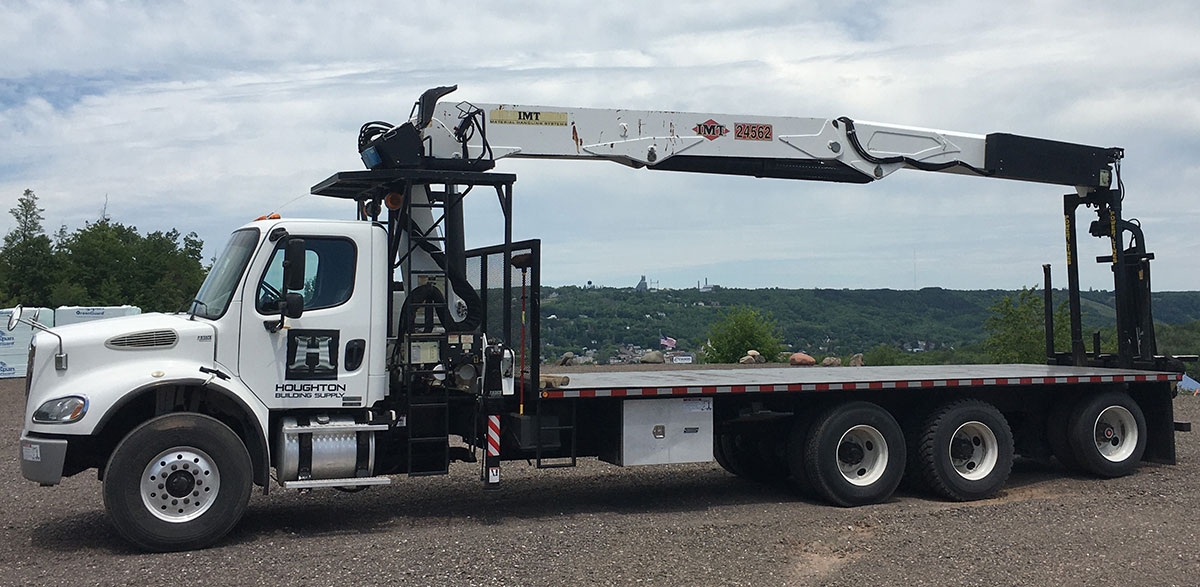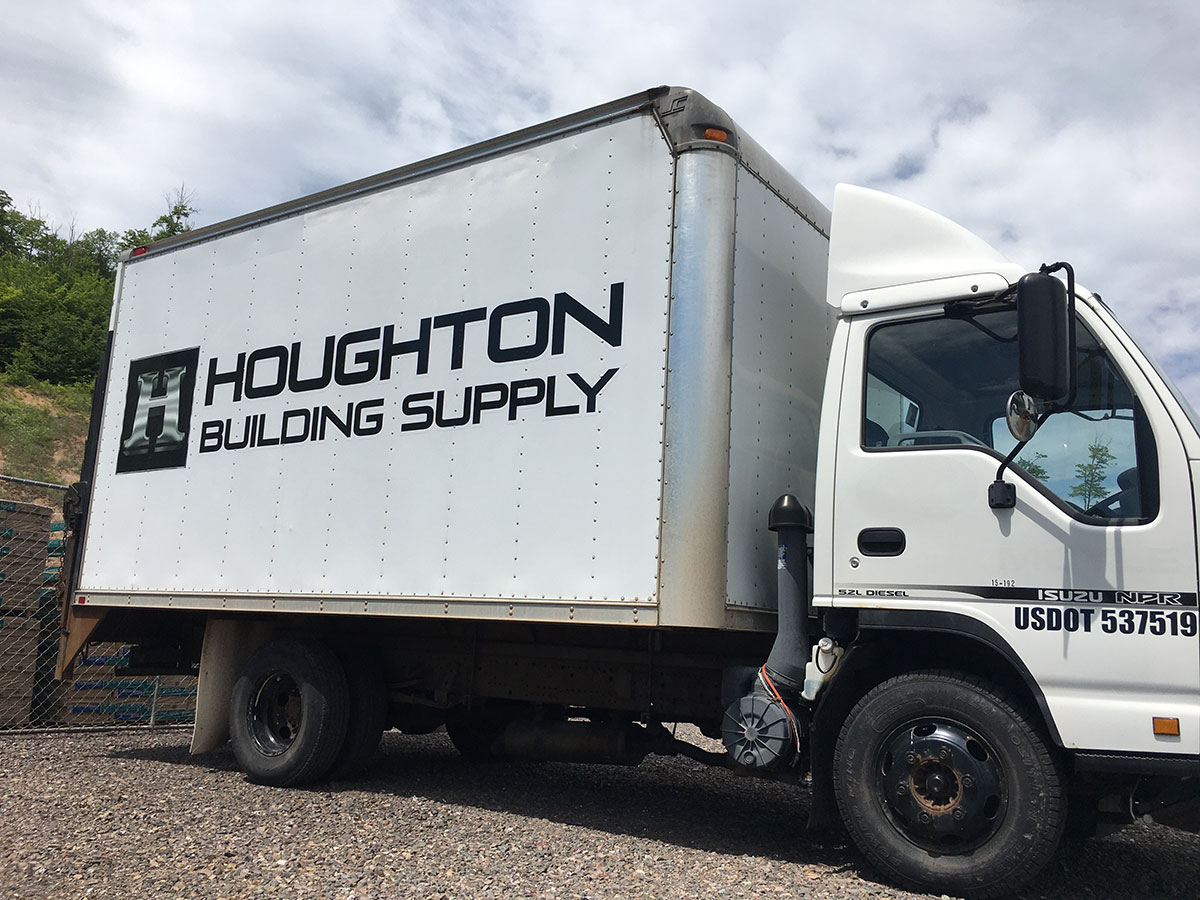 Our Building Supply Products
Houghton Building Supply offers a wide range of products to help you with any new construction or renovation project.
Air Powered Tools
Bathroom Hardware
Builders Hardware
Ceiling Tiles and Gridwork
Closet and Shelving Design
Commercial Hardware
Corded and Battery Tools
Countertops
Decking
Doors
Drywall and Accessories
Engineered Lumber
Fasteners
Garage Supplies
Insulation
Kitchen and Bathroom Cabinets
Lumber
Metal Roofing and Siding
Paint and Sanding Accessories
Pavers
Plumbing Supplies
Porch Structural Posts
Roofing and Siding
Safety Equipment
Shower Units and Doors
Skylight Systems
Soffit and Facia
Stairway Parts
Steel Stud and Framing
Tile and Flooring Accessories
Trusses
Windows
Our Equipment Rentals
To help with your construction needs, Houghton Building Supply offer several types of equipment for rent.
Concrete Saw
Dump Trailer
Scissor Lift
Scaffolding
Skidsteer
Tile Cutter
Our Home Packages
Houghton Building Supply has a team of experts that can help with your home construction project from start to finish.
Contact us about your building supply needs or construction project.